Are You a Savvy Food Shopper?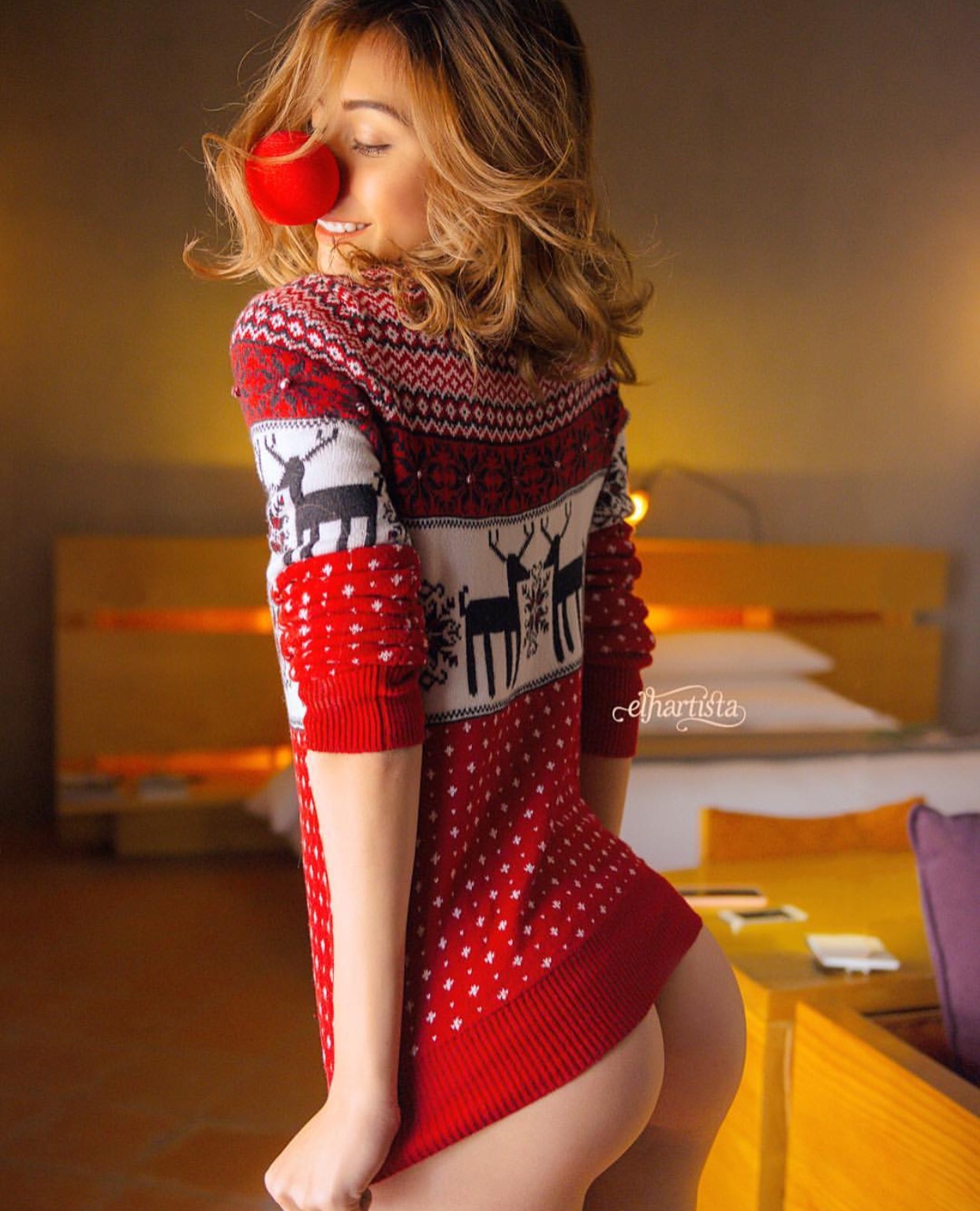 Do you normally shop before or after you eat? If you answered "before" you might want to reconsider.
Studies show you WILL buy more if you shop on an empty stomach.
Shop from a list and stick to your supermarket's own brand, often termed "private label". The list will prevent buying on impulse.
Watch the pricing on those end of aisle displays, they look impressive, however, just because the display is big does not mean "the price is right"
While "large" sizes are normally priced less than "small" sizes they are only good buys if you use the product a lot.
Meat purchases can be expensive, on certain items at specials times of the year it can be rewarding to watch the weekly sales and stock up if you have freezer room, summer bar-be-que time is a good example.
Buy a larger piece of meat, for example a boneless beef rib-eye roast is usually less expensive than individual rib-eye steaks, since the cut is boneless and fairly uniform in appearance cutting the roast into steaks is a simple task.
The same applies to boneless pork roasts, veal is a little more difficult since the majority of veal cuts are sliced very thin.
The period around Christmas, New Years and Easter usually finds sales on both boneless and bone in hams and turkeys. Both these item are great value for money, especially in the case of boneless, fully cooked hams, they are so versatile.
They can be cut into slices for breakfast meat, into roasts for dinner and into cubes for salads. Since they are from the leg they are relatively lean.