How Do You Cook for a Family on a Tight Budget?
How Do You Cook for a Family on a Tight Budget?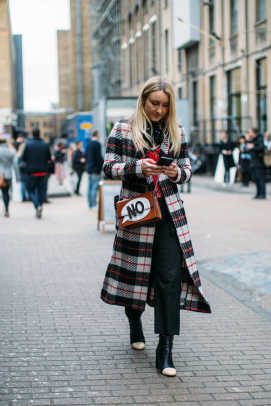 Today, everyone seems to be pinching pennies and having to cut back in every area of their budgets. While we cannot control the costs of our utilities and such bills, we can try to control the costs of our monthly grocery bill.
Here are 3 ways you can cut down on your food budget without sacrificing variety and still keeping your family satisfied.
First, take stock of what you already have in your pantry. How many times have you picked up some canned foods for a certain recipe and then decided not to cook that particular dinner? From time to time, I take stock of what is in my pantry and it helps to "jump start" my creativity in what to cook for my family. Look for recipes that use up those stray cans of enchilada sauce or creamed soups that you already have on hand.
Second, look for some really good cookbooks that work for the kinds of foods your family loves. Try to use "family style" or casserole recipes as they will tend to go further than a typical meat and potatoes meal. Then, use these cookbooks to come up with a menu for the week or the pay period or however long you are planning for. It is much more efficient to plan your menus and shop for those items you need to complete those items than it is to shop for whatever strikes your fancy that particular night. You can certainly leave a few nights on your menu list for those times when you just want to order a pizza, but try to have meals planned out ahead of time as much as possible.
Thirdly, shop for what is on your list. I also try to make my list in the order of the aisles of the particular store I am shopping at. Use coupons (if you have them) for those items you can. You can even look online during the menu planning process for online printable coupons to take with you. Invariably, there will be those items that as you walk the aisles, you will remember that you are out of or that you need… but with proper planning, you can really cut those items down to a minimum. I have been shopping this way for many years and if I plan ahead properly and take the time, I can shop once for all the items I will need for the 2-week pay period and only have to go back to the store for perishable fruits, veggies, or milk.
All of this may sound rather complex, but as you get used to shopping this way you will find it becomes easier and easier and you will be able to do the initial planning much quicker each and every time you complete your menus and shopping list for the week.
Happy Shopping!!